The crisis in Ukraine is a time for us to express our humanity and help people in need.
Here are images from the Romania and Ukraine border where Go Dharmic volunteer Samida and other local volunteers are working to help refugees fleeing the crisis on the borders. Over 200,000 people, mostly elderly, women and children, are coming in zero degrees temperatures with very little to their name.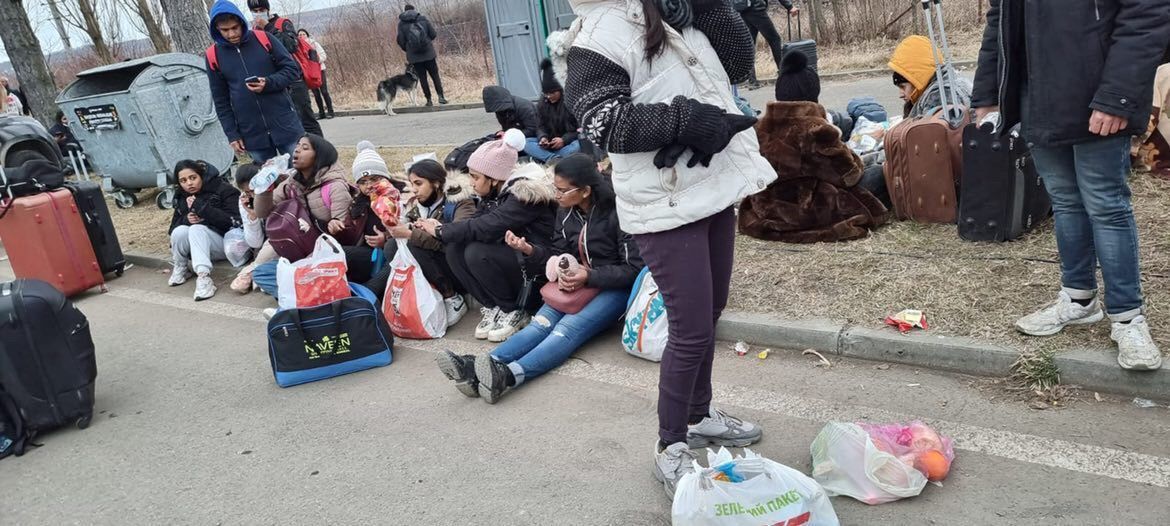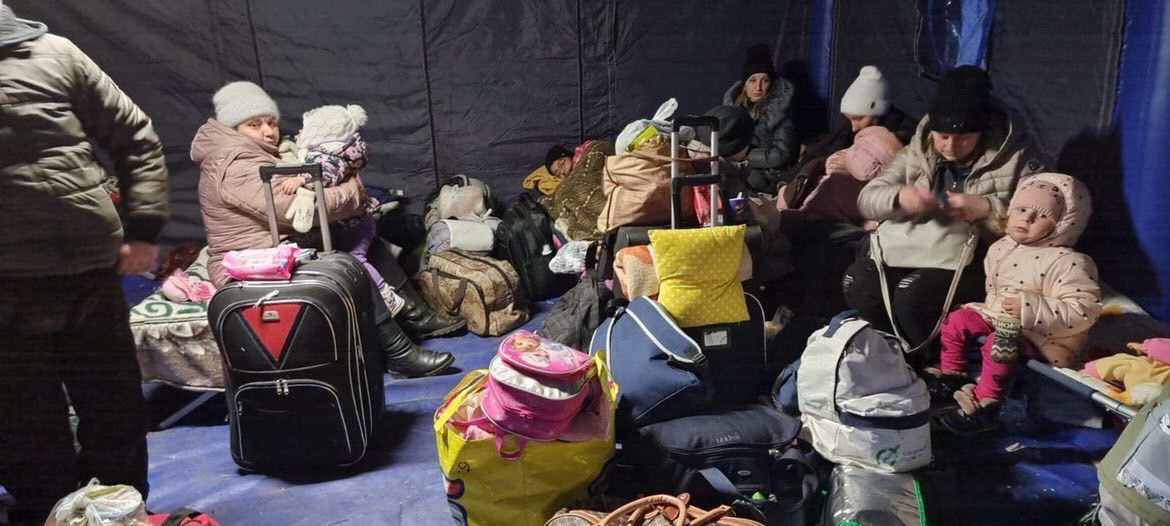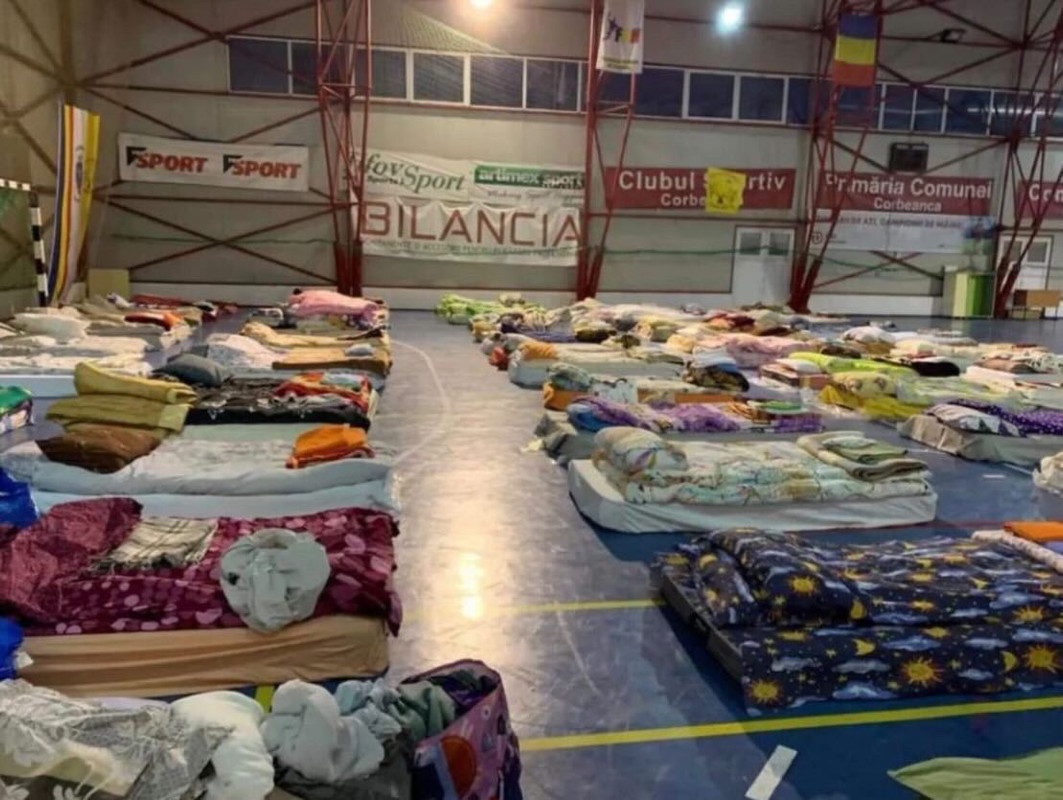 We are currently sending relief shipments for broader distribution to the area.
Donate to us to support the sufferers of this humanitarian crisis and help transform the lives of many and get things restored as they were before the crisis occurred.
Dee has been leading and mobilising our relief efforts in Ukraine.
Fundraising updates
2 posts
First donation made!
Stand for Humanity has received a donation, donate to this cause to help reach the fundraising target!
Fundraising started!
Stand for Humanity has launched a fundraising campaign, show your support with a donation!